Wally Parks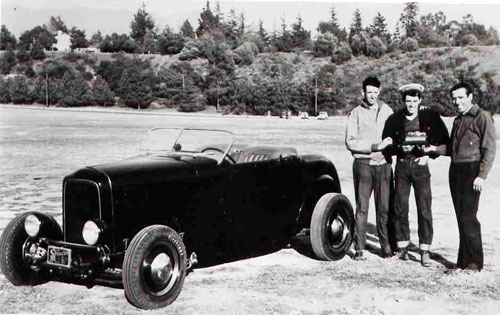 Wally Parks died today. What can I say? What can anyone say? Wally was one of the most important people in my professional life. From the very early stages of The Jalopy Journal, he was there to teach lessons… He taught me that editorials should never be for sale. He taught me that the audience is second only to the cars. He taught me that there is room in this world for a guy like me to do my thing, my way.
Of course, Wally's effect on my life is just a grain of sand on the hot rod beach. I think it's safe to say that no one will ever do as much for hot rodding and racing as Wally was able to do. He's our Michael Jordan. I'll miss him more than I can write.
112

Comments on the H.A.M.B.