The best Hot Rod magazine cover of the first decade?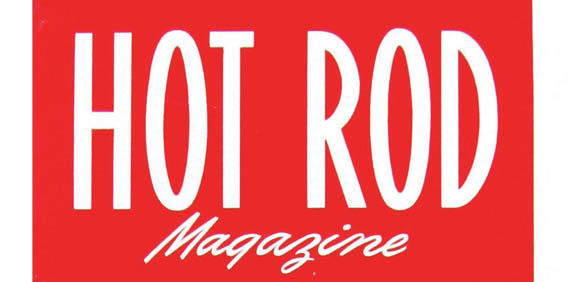 That's a really tough question to answer… And totally subjective. There have been so many clean, iconic covers from Hot Rod magazine that came out during that early golden era from 1948 to 1958. Most of you know the first issue came about in January of '48 with Robert E. Petersen and Bob Lindsay handing them out at the SCTA's Hot Rod Exposition, the first rod show ever, held at the Los Angeles Armory. That original Hot Rod cover was already off to a great start with Eddie Hulse's flamed #668 front and center, a caption at the bottom, and the iconic HOT ROD red banner across the top of the clean black and white image. The first custom on the cover came seven months later, and it was Bob Pierson's dry lake 36 three window- It was also the first car with fenders and a top to get the cover. Alex Xydias belly tanker made the 1 year anniversary cover, and another year later the full image cover with Kenny Smiths '29 A Roadster at the LA Motorama hit in January of 1951. A full color shot debuted on the cover in April of 1951, and by 1953, bright yellow article banners were hitting the HRM covers in hopes of luring more magazine buyers away from Hot Rod's growing rod (and custom) competition at the newsstand.
So what's your favorite Hot Rod's? The late 40s large black and white single-image covers, the early 50s illustrated-photo covers, or the photo collage covers of the mid to late 50s?
…………..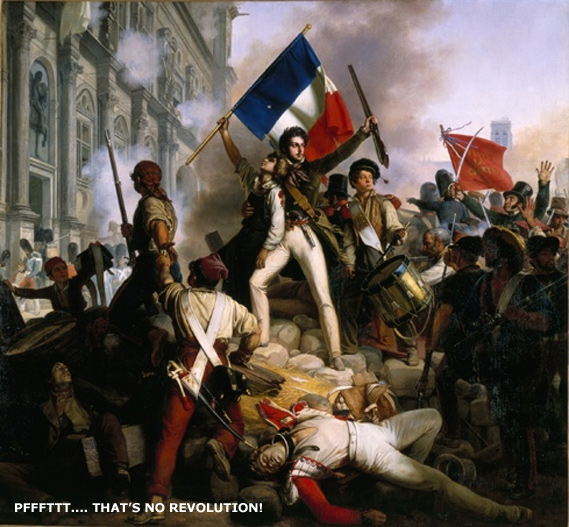 85

Comments on the H.A.M.B.