2007 Hot Rod Revolution
Diehard hot rodders… That's what this year's attendees were. See, we woke up on Saturday morning to cold temperatures and severe rain. The Tardel/Cochran crew nervously setup at the park while the skies continued to leak. By 11:00 (gates opened), the rain had stopped locally but the temperatures continued to drop. We weren't sure how this was going to turn out, but we pressed on.
In the end, the weather worked as a natural filter of sorts. We had 71 extremely high quality hot rods driven by guys that didn't let anything stop them from being apart of this show. The environment created by these kinds of people and these kinds of cars more than made up for our small turnout and we had an absolutely incredible day to cap off one hell of a week.
It's hard to imagine a higher quality small car show in the country… If there is one, we are gonna beat it next year. See ya then NorCal!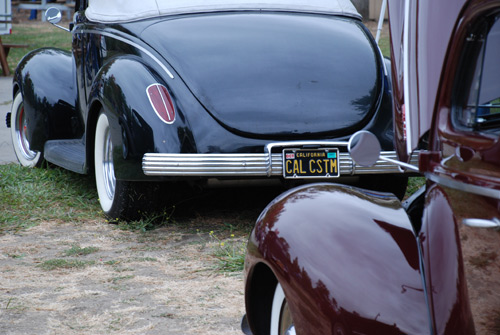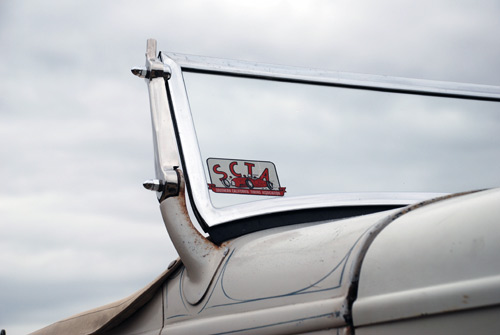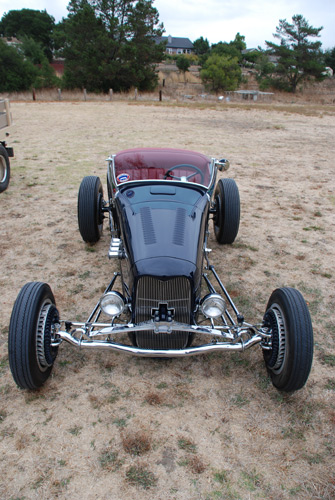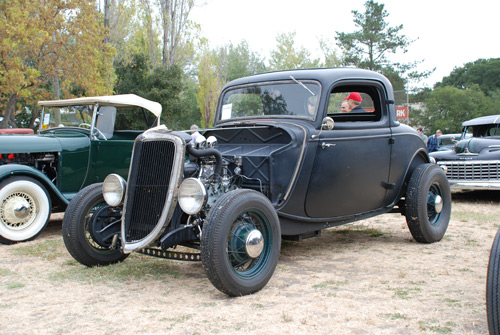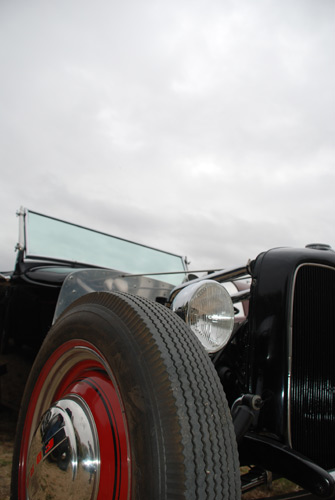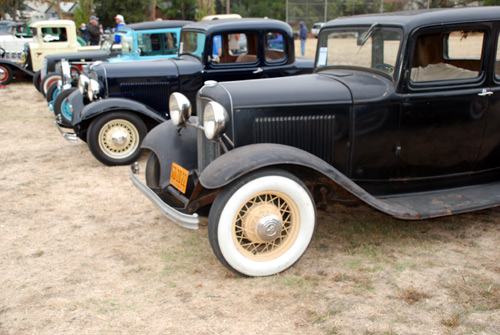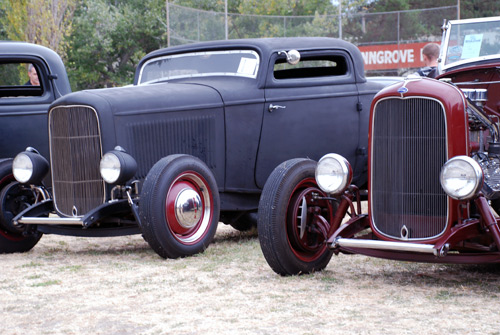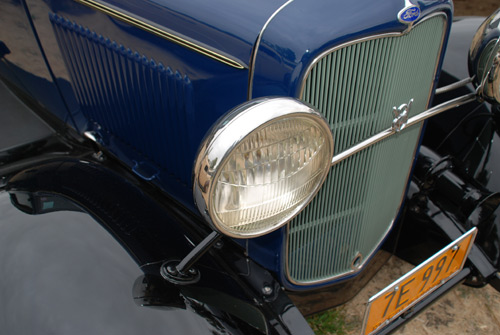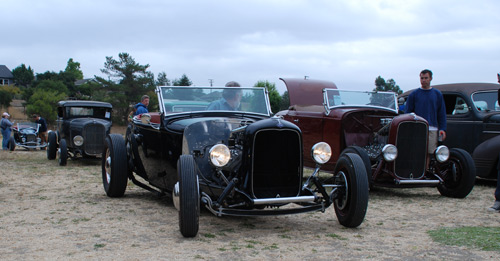 Special Thanks:
– Flip and Trish Hayes
– Billy Alexander
– Vern & Karen Tardel
– John & Bonnie McCabe
– Tina King & Cadi Mazzanti
– Flash Gordon
– The Rib King
– Heather Comfort
– Jay Ward
– Tuck!
– Little Sister
– Cari-Lee & the Saddlites
52

Comments on the H.A.M.B.