Dad's '55 Studebaker Commander – Update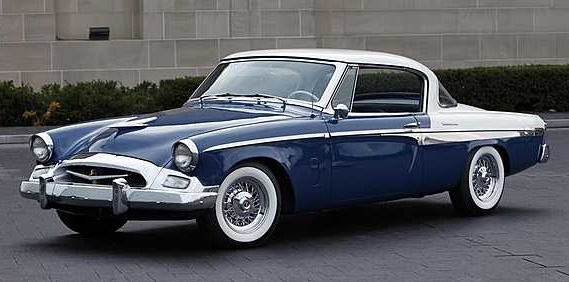 Some of you may remember the post I did last Summer on my father's  1955 Studebaker Commander he had just finishing restoring, and was in the middle of getting the interior done. He enjoyed the car the rest of the season, took it to a few shows, and then realized that like all of his restoration project cars, it was just an investment to pay for the next one. My dad is one of those guys that starts planning to sell a car almost as soon as he's done making it perfect. He decided to take it to Dana Mecum's sale at Indy back in May, where he got a coveted Saturday run number. With a packed house and lots of buzz and web hits, the car sold for an astonishing $61,000 plus commission fees. It's a true testament to how flawlessly he finishes his cars, and choosing the right ones to start with. Nice work, pops.
You can bet he's already looking for the next diamond in the rough…
pics courtesy of Tom Stongman
23

Comments on the H.A.M.B.