Ranche De Tardel: Day 5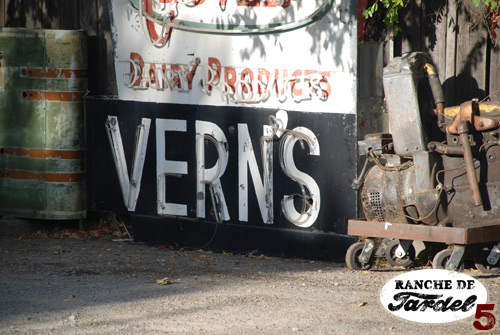 We spent the day getting ready for the open house and the Hot Rod Revolution. As such, I've got nothing for you in the way of lessons learned or chores. Instead, I thought I would post a few random images from my trip. Click "read the rest of this entry" below and enjoy!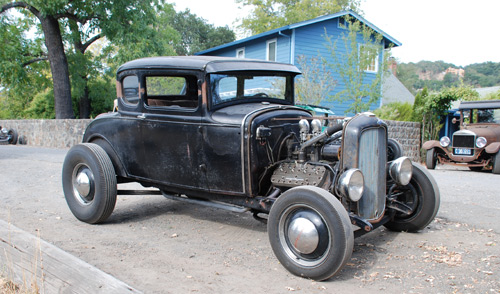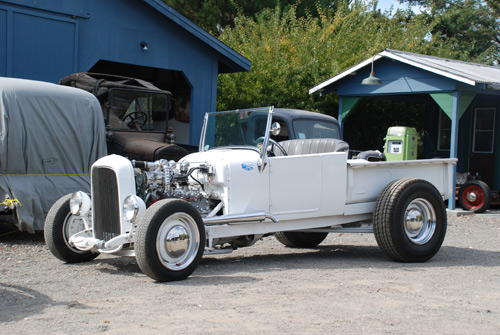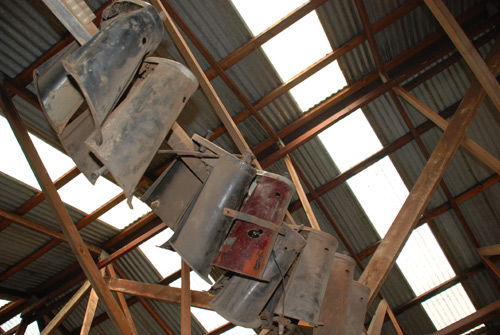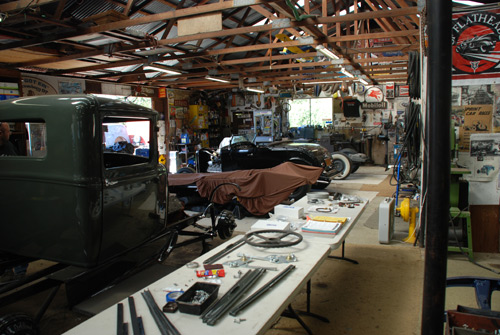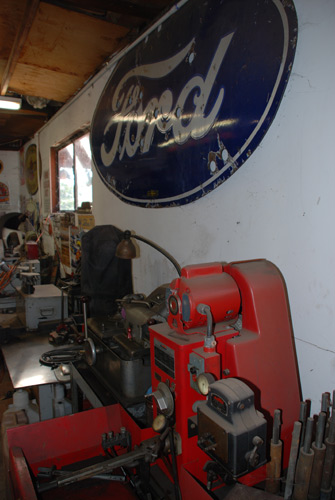 37

Comments on the H.A.M.B.