H.A.M.B. Drags Thrash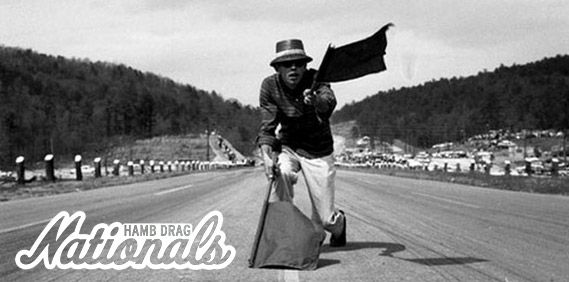 This time of the year is pretty damned crazy for me as I always feel like I'm burning it from both ends. I do, however, realize I'm not the only one busier than a one-legged man in an ass kicking contest. I've gotten a ton of H.A.M.B. Drags registration emails from folks that are right in the middle of a thrash – doing everything they can to get their cars ready for the Nationals in MoKan.
I figured it was high time to start a thread for you fellas to feature your own thrashes. Let's see where you are now and where you plan to be by late August. Post pictures… and don't be shy.
And just to keep motivation high, I went through our last 50 or so registrations and pulled some of my favorite pics. This is shaping up to be one hell of a drag race gentlemen.
…..
And just another reminder… The 2011 H.A.M.B. Drags is for pre-registered cars only. If you want to join in, you had better register now.
44

Comments on the H.A.M.B.