A Letter To Motor Trend
A few weeks ago, my godfather passed away. He was literally the most avid car guy I've ever known and was largely responsible for exposing me to old cars for the first time. Don was obsessed and his obsession spread enthusiastically to just about everyone he knew. It all started at a very early age…
His first car was a 1951 Ford convertible that he bought new in Altus, OK. And just as soon as he got the Ford, he began to make it his own. Style was first on his mind – he grafted a '51 Merc grille into the front end and cut down a set of Merc fender skirts to fit the rear. It was clean and simple. And to ensure decent performance, Don added a "hot" coil, a dual point distributor, and dual exhaust.
Once finished, Don was so damned excited about his accomplishment that he wanted to spread the word. In 1952, he penned a letter to the editors of Motor Trend Magazine: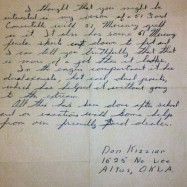 Of course, in the early 1950's the nation was experiencing a car culture explosion. Motor Trend probably got hundreds of letters a week like Don's. And while they didn't feature his little '51, they did take the time to shoot him back a letter.
It's all pretty romantic, right? And it's amplified by the fact that Don saved this correspondence for almost 60 years. His grandson found it last week. And he could read it while leaning on the hood of that very 1951 Ford convertible if he wanted to… Because, yes, Don saved that too.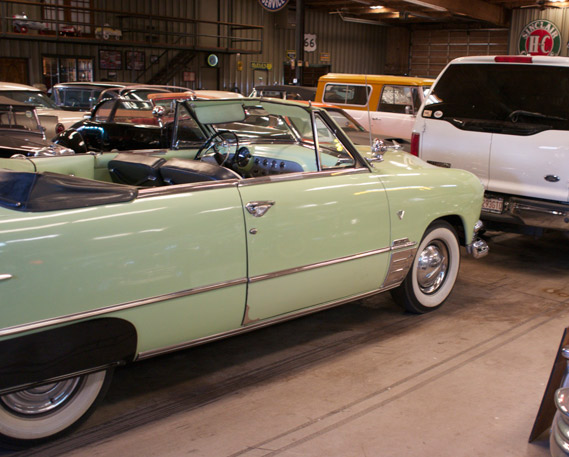 25

Comments on the H.A.M.B.