The Baileigh $1000 Tech Week!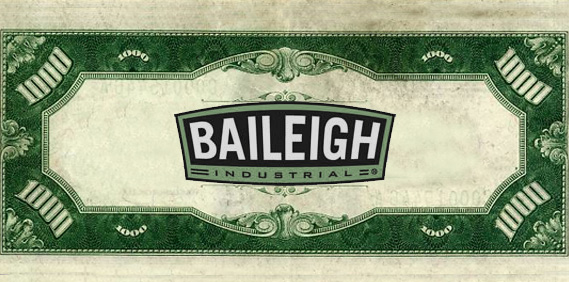 It's been a while, no? I don't know that we've had a tech week in the past 6 months or so… But here we are and it's time fellas. Baileigh has stepped up as a sponsor and they aren't messing around. In fact, the winner of this event will get themselves a $1000 voucher to be used toward any product that Baileigh carries. How about that?
The details… You have two weeks to submit your tech thread on the H.A.M.B. After that two weeks, we will hand pick our favorite ten threads. Then, you will all be given a week to vote on your favorite tech piece. The winner of that vote will then receive one thousand Baileigh Bucks to be used on whatever tickles their fancy.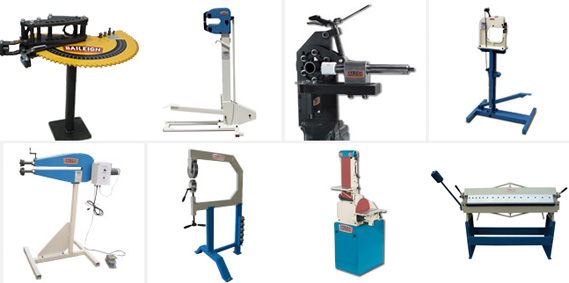 So there ya have it. Now go out there and create some kick ass tech threads for the Gipper. He's counting on you to post well written, well documented instructionals. You don't want to let him down do you?
33

Comments on the H.A.M.B.