Creating the 1953 Fords, Trucks and Mercurys…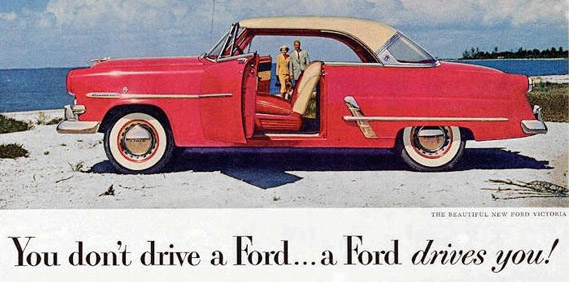 I stumbled upon this cool promotional film from the Ford Motor Company in 1953. It shows father itching to get a new car, even though his shoebox is only a few years old. I know that feeling of just wanting a new car or project, even though the one you have works just fine. There is also something about sticking your head into a new (or freshly upholstered car) and taking a big whiff that "wonderful perfume". This film shows some great vehicle development sketches, physical models and prototypes from that era. Although it's a bit dramatized here, the 4 year process for a vehicle to get created from concept on paper to full production model is real, and it makes me appreciate how many completely remodeled cars and innovative features Detroit gave us over and over from the 30s through the 60s, despite the high cost and massive labor involved.
…………..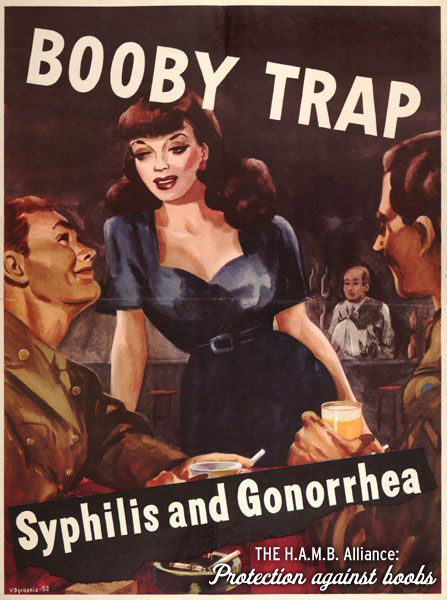 16

Comments on the H.A.M.B.