Don's Hot Rod Page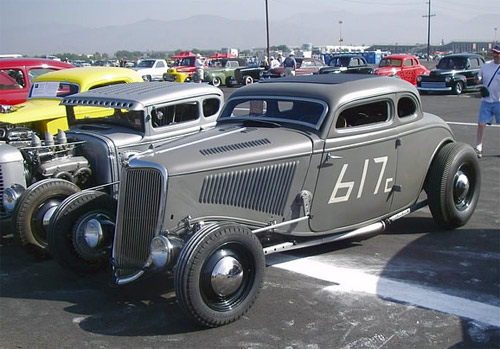 I missed the L.A. Roadster show this year. It was a show that I really wanted to attend simply because so many cars that I was interested in were going to be debuting. As bad as missing the show was, it could be worse – Don could have missed it.
You'd have to be under a Honda somewhere if you haven't heard of Don's Hot Rod Page. He's a left coast guy that goes to a ton of shows with a sharp eye and a good camera. In most cases, he takes at least a single shot of every car at the event. As a result, his lucky viewers get a pretty decent feel of the show without ever leaving their computer. The next best thing… Really.
Don's L.A. Roadster Show coverage
29

Comments on the H.A.M.B.