I have very nice unrestored 40 deluxe business coupe. If you are looking for a good complete car, and something that hasn't been mucked with, for soft resto driver or a full resto or rod this would be a good car.
Very nice above average original body, that was sprayed in lacquer primer in 1970 to "preserve" it. I removed the primer on the passenger side hoping it was all nice but there the green did have some thin spots.
Really nice cowl, floor pan back to the trunk. A little (and I mean a little) rust in the qtr lowers, and a little (very little) in one outer rocker, a little in the rear pan. the middle of the truck floor has a hole presumably from leaking trunk gasket and water settling. No drip rail issues, no fender flange issues, underside of fenders and inner fenders still show original green paint, doors are perfect. The left rear fender has a little damage and a small tear. The passenger fenders had garage rash but since the photos I have worked them out.
The frame is straight and solid, surface rusted from storage, but no rust holes, no bulged seams. It would clean up really nice.
The seat, door panels and headliner are usable, dash is very nice. I do have the clock. shows 67,000 miles. The underside of the dash is really nice too.
Comes with new glass, fuel pump, radiator hoses, battery, carb kit, battery box, new hood pull, headlight doors, Ford deluxe hood emblems, rear ford v-8 emblem. I have the hood side trim, tailight bezels and lenses. All the interior molding are there
Needs a master cylinder, wheel cylinders, water pumps, gas line, tank flush, clean up on the wiring to the back of the car. I am missing the hood center strip
Engine was supposedly rebuilt in 70 and installed in 71. I filed the points and put some gas in the carb and it came to life, and sounded really nice.
The rollers are loaners (not mine), but it does come with the original 40 ford wheels, and I could get some tires mounted on them on them.
Would accept cash or close trade on a reliable rust free driver 56 F100, 57 Ford Wagon, 56 Chev Wagon, 55-57 Chev Pickup.
PM me for contact information
Here the car firing up:
http://s120.photobucket.com/albums/o...0firing003.mp4
Flat spot on the fenders have been worked out.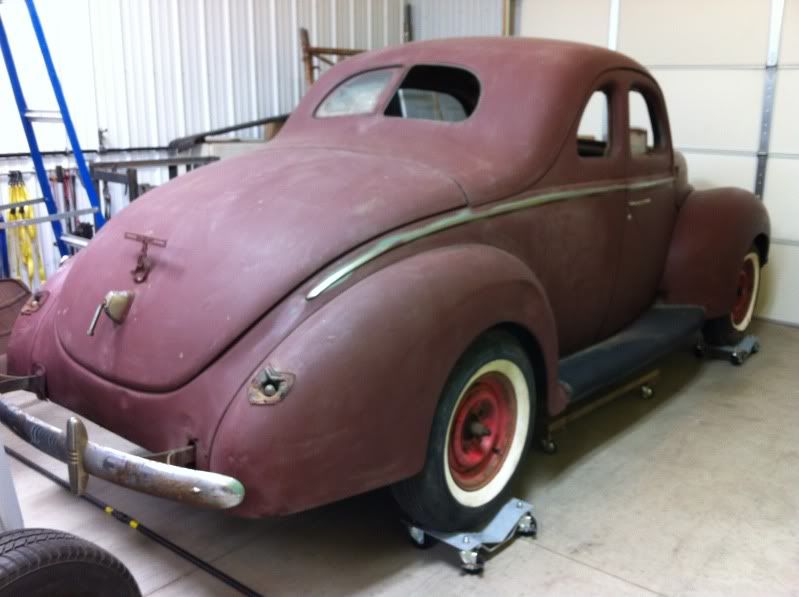 Nice complete engine bay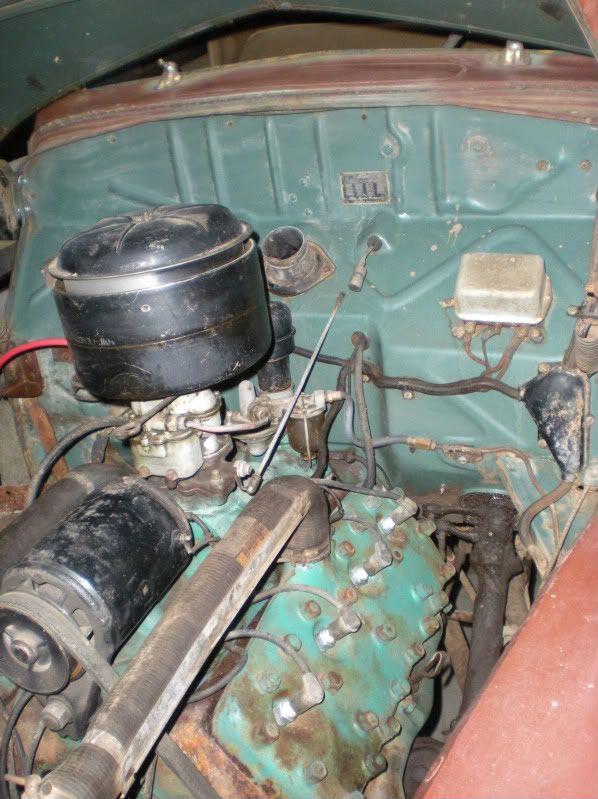 Decent usable interior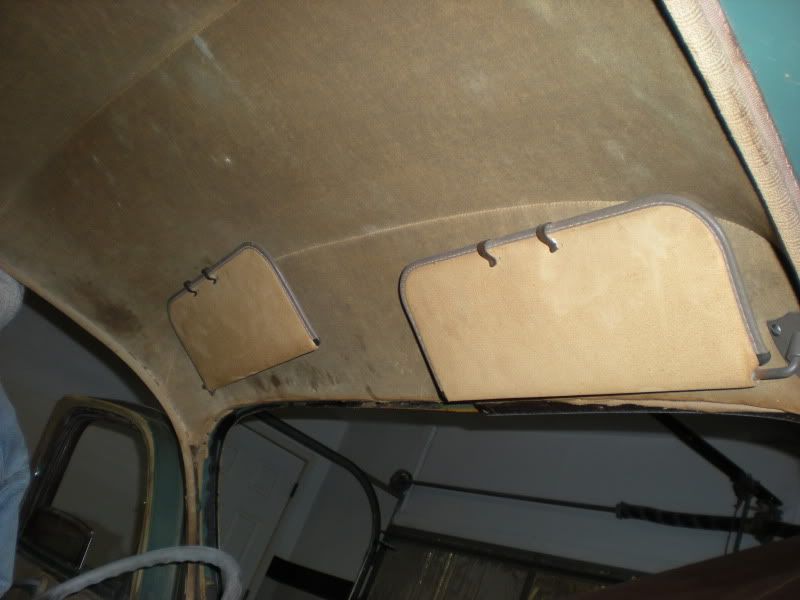 Nice glove box, I have the clock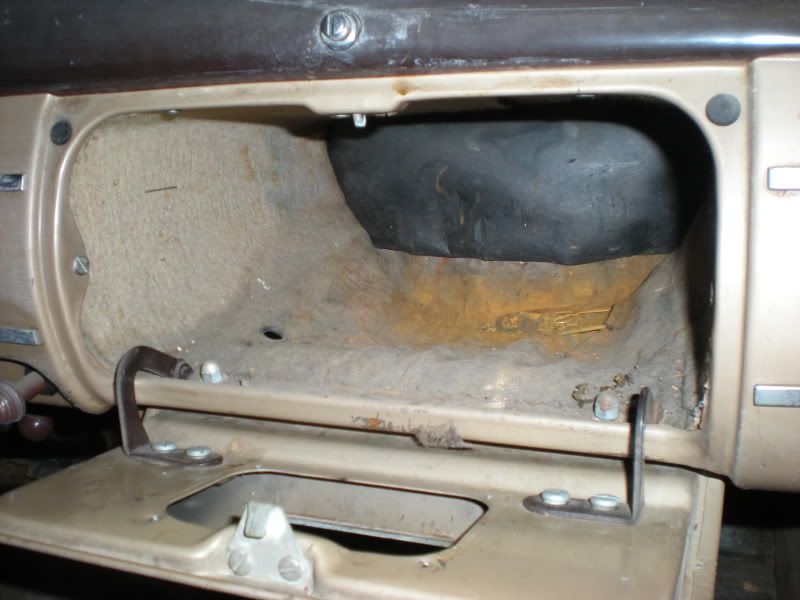 Nice column, and have the key
Very nice inner firewall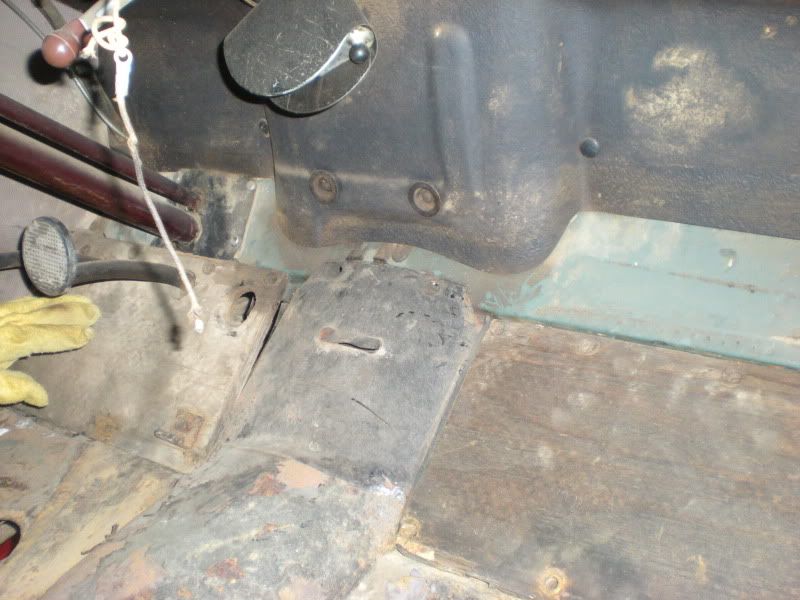 Pretty straight original grille
Factory paint under the hood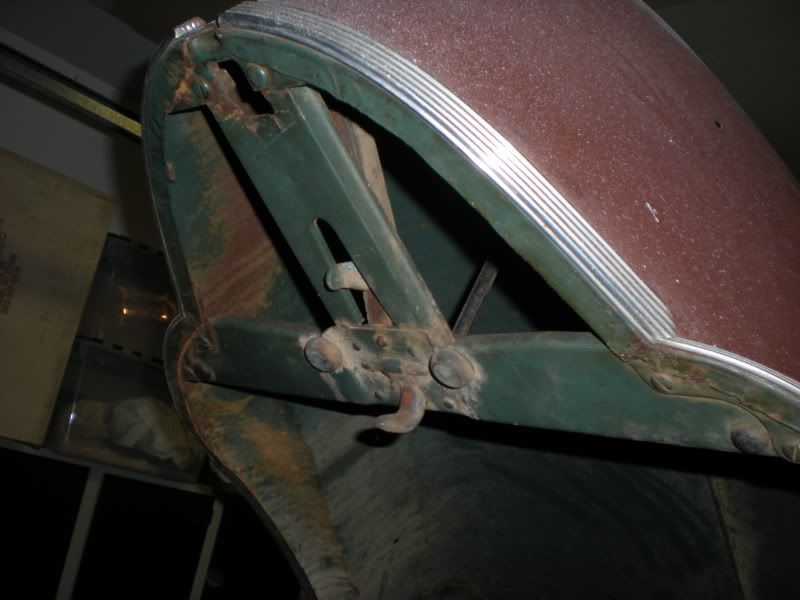 Another nice jamb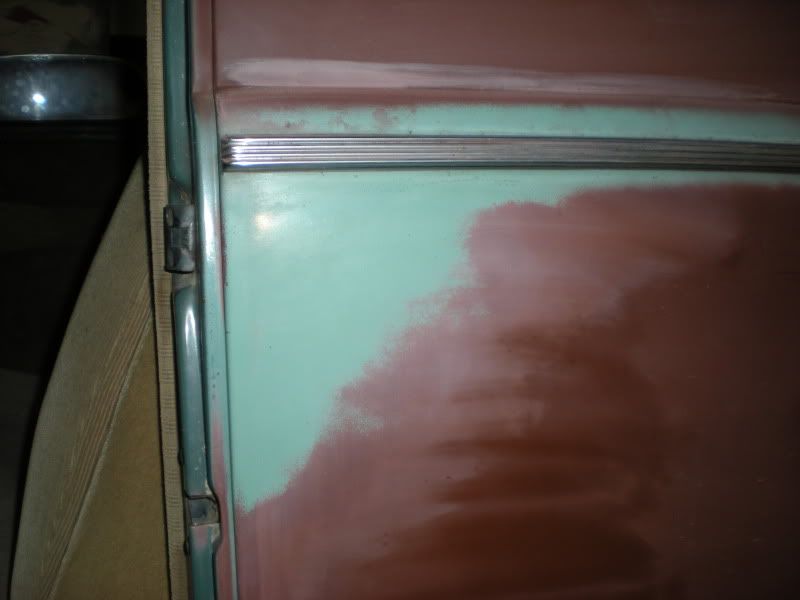 Rear package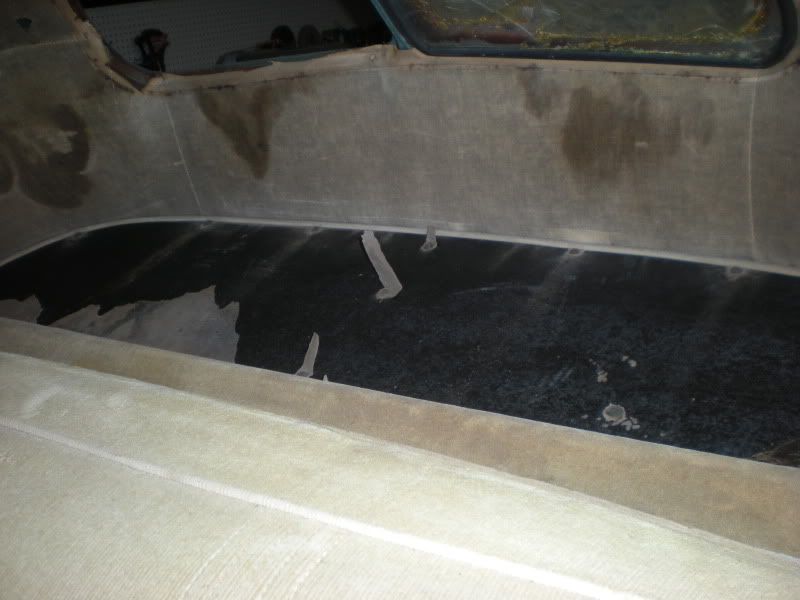 Never smoked in (by me anyway)
View with the seat folded up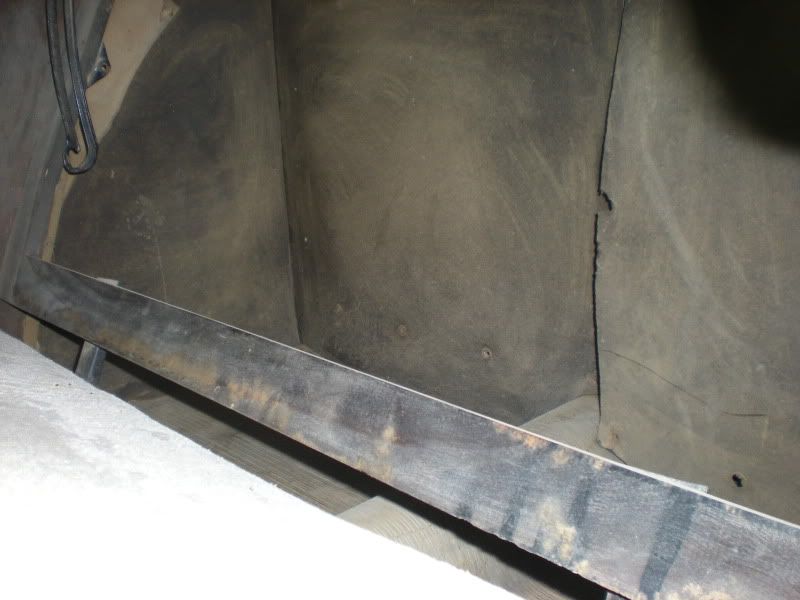 Nice rockers
You can see a little quarter rust at the back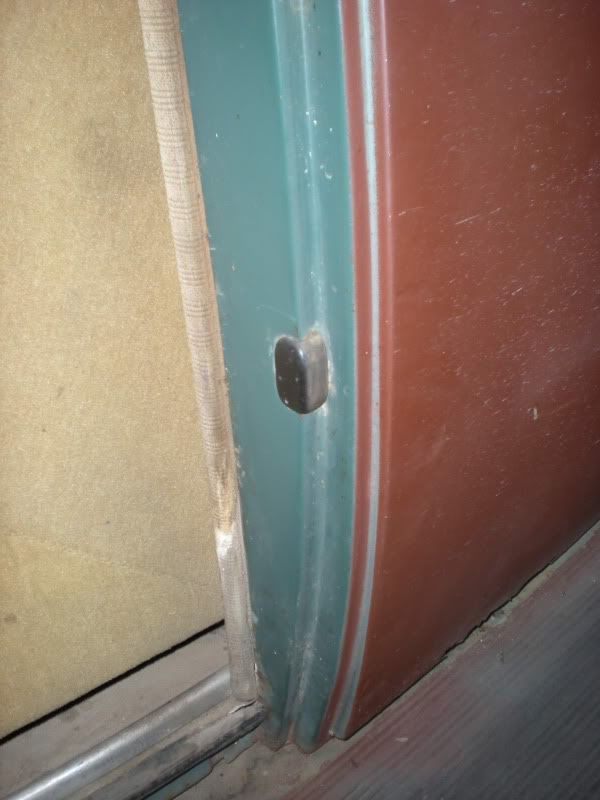 Interior shot
I have all the moldings
Inner rear quarters are awesome, with original cardboards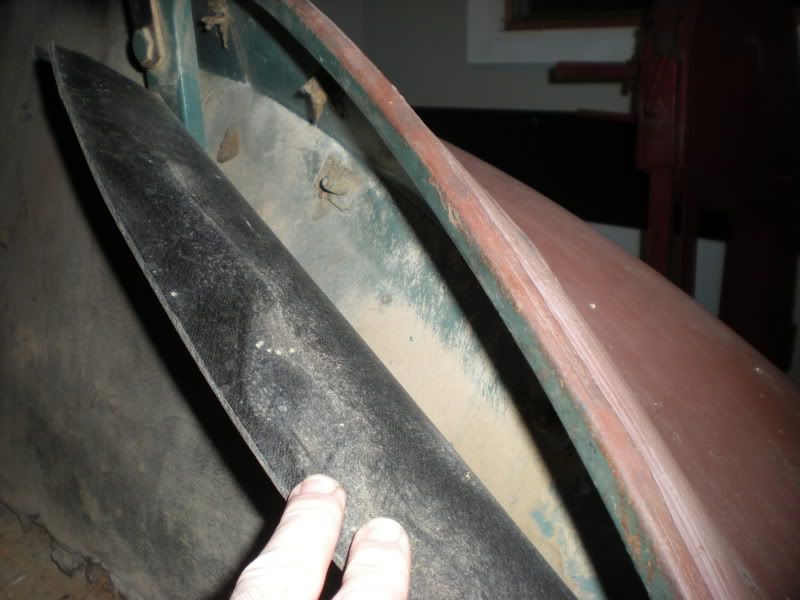 The worst of the rust, dead center in the floor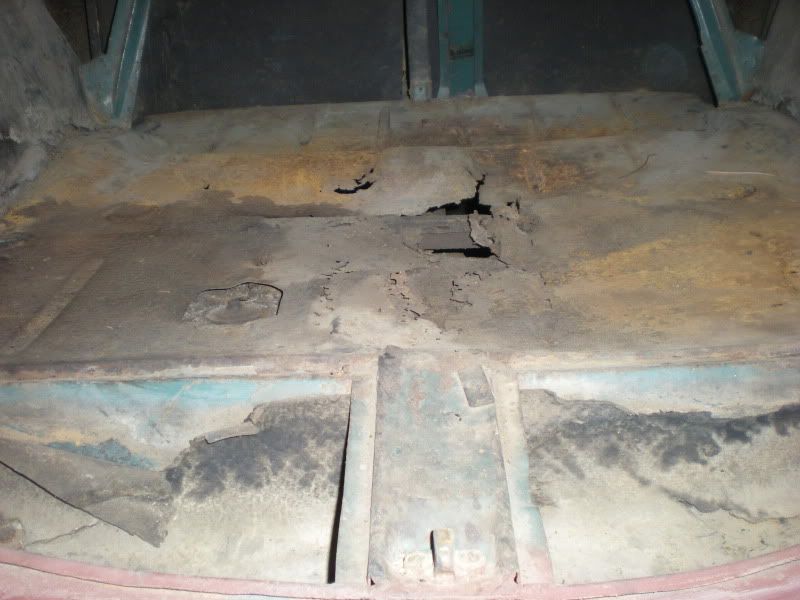 Lots of original paint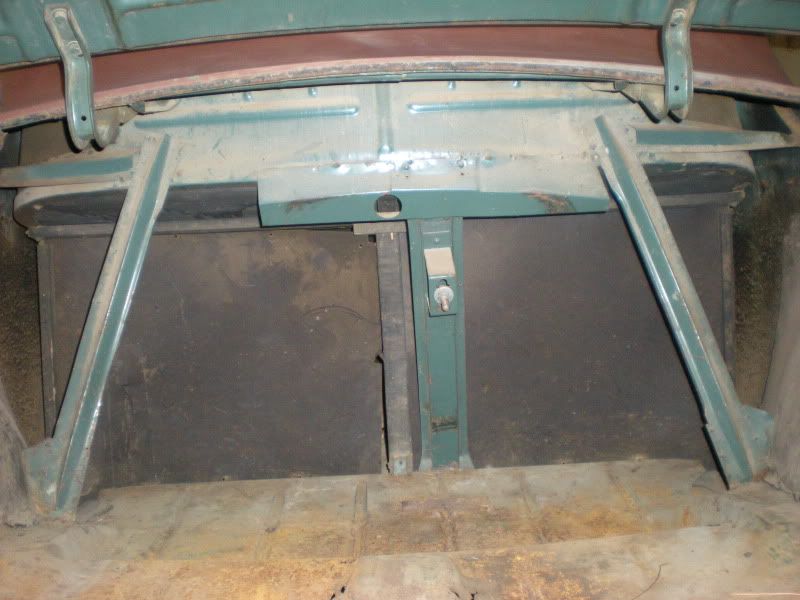 Taking it out of the garage