Quote:
Originally Posted by
Pontiacres Ranch
Well......running late as usual. Had to finish these up.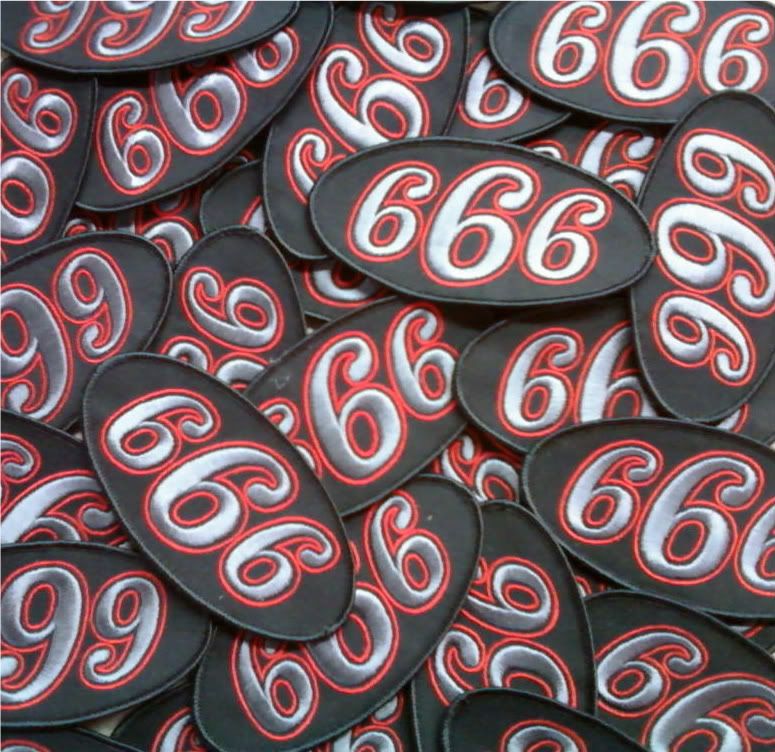 Ill be in the Red & White 56 Pontiac Station wagon rollin south on I65 with the surfboard on top in moments! This thread is on fire, cant wait to see it when I get Back from the Blacktop Bash.
(Yeah....1st thing Ive done all summer.....)
Can't wait to get one of those 999 patches tomorrow!
I'll be set up at the Blacktop Bash as well.
See you there