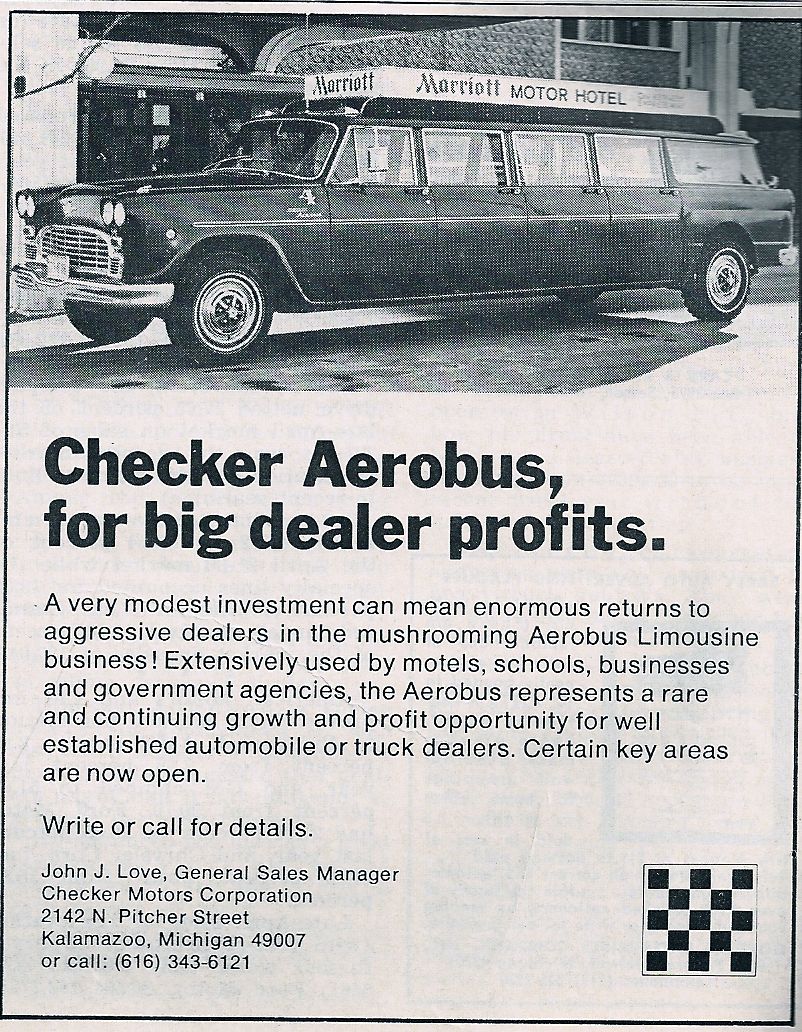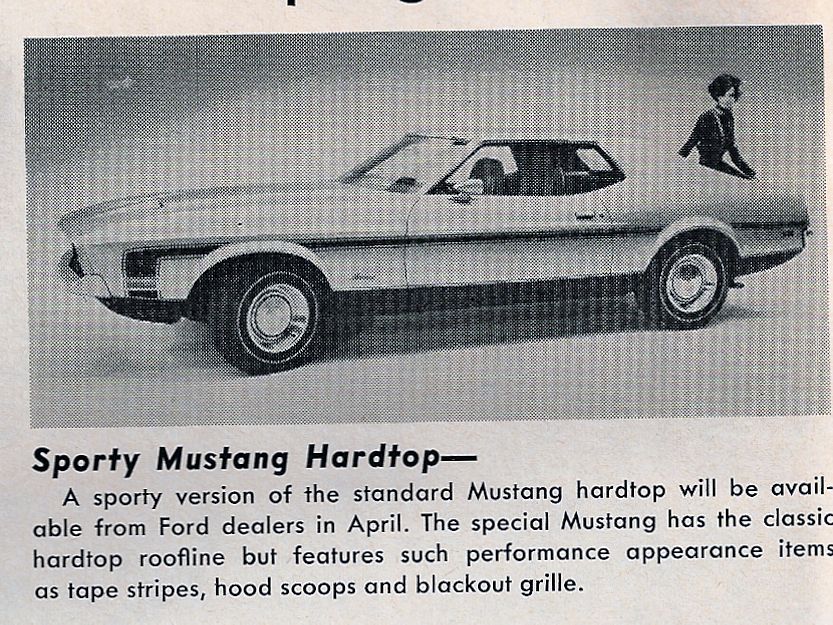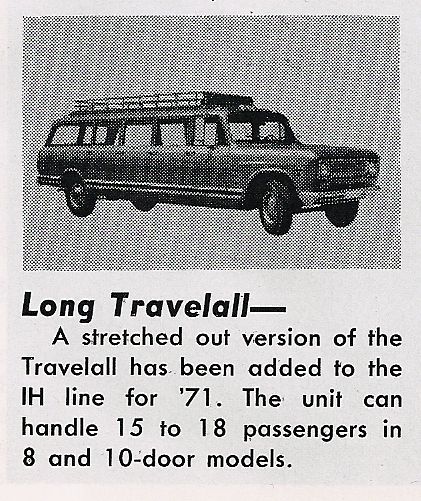 Here are some from AMC. I know about these cars. The AMX 3 was supposed to be mass produced but the plug was pulled after 5 were made, and a sixth (and maybe 7th) were almost finished and were completed in Italy after the plug was pulled. All accounted for, and two are somewhat rough shape.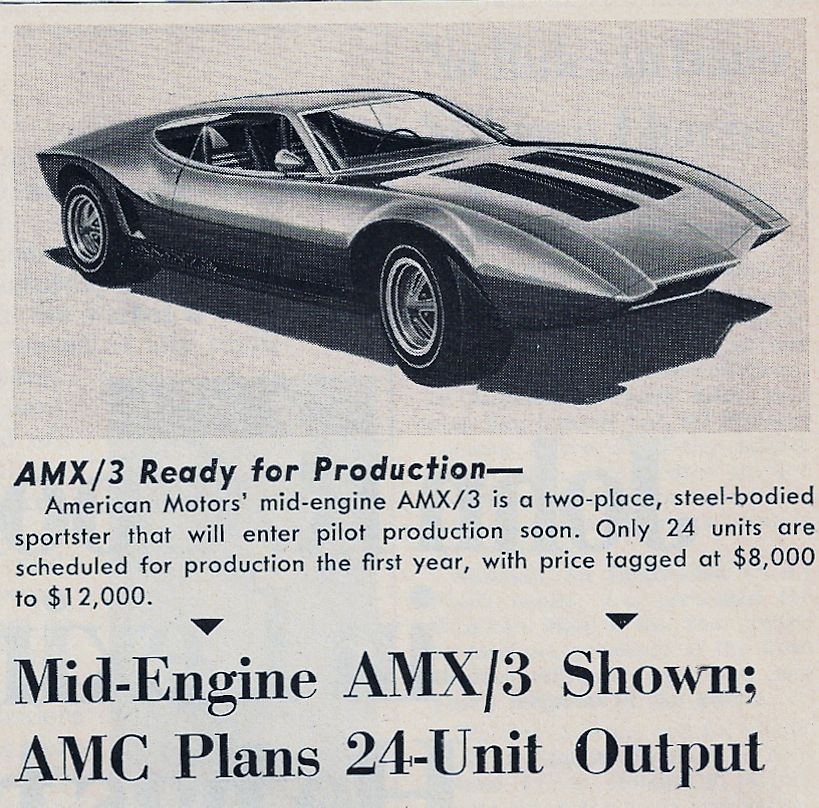 This Jeep was destroyed when the carrier rolled over and burned. Too bad it wasn't next to another vehicle because it was actually about 3/4 size of a CJ.
Here are some other random pic: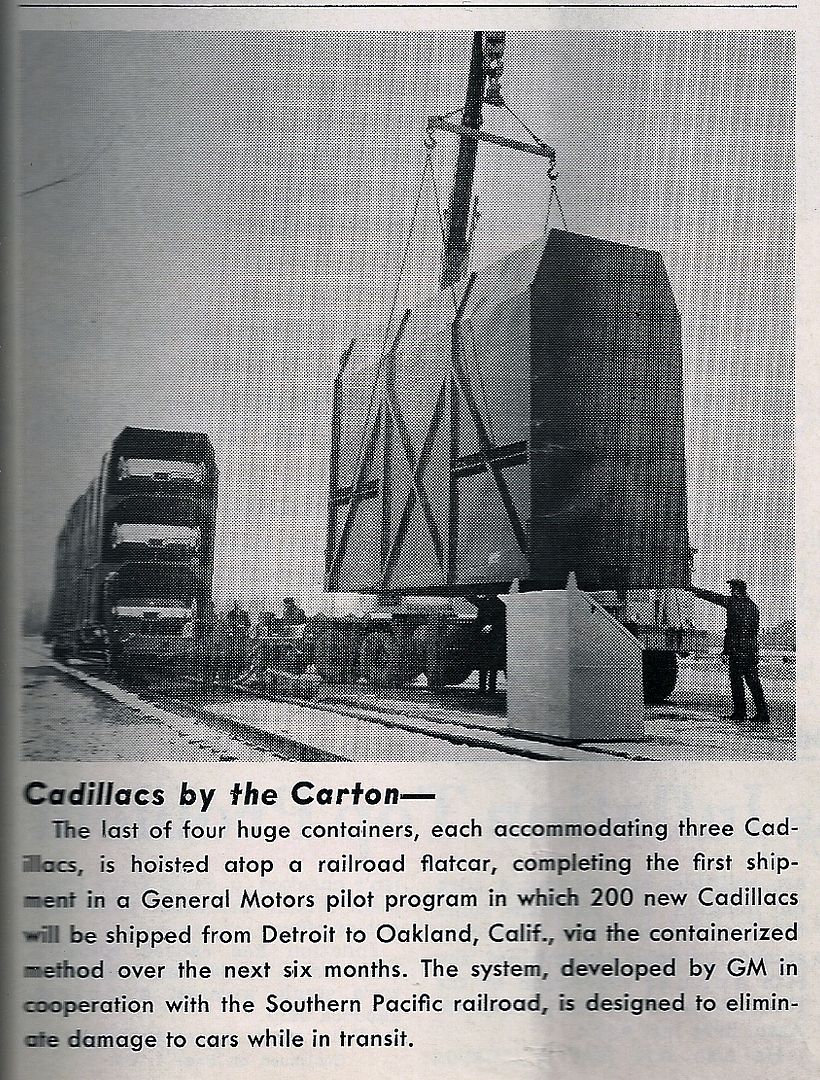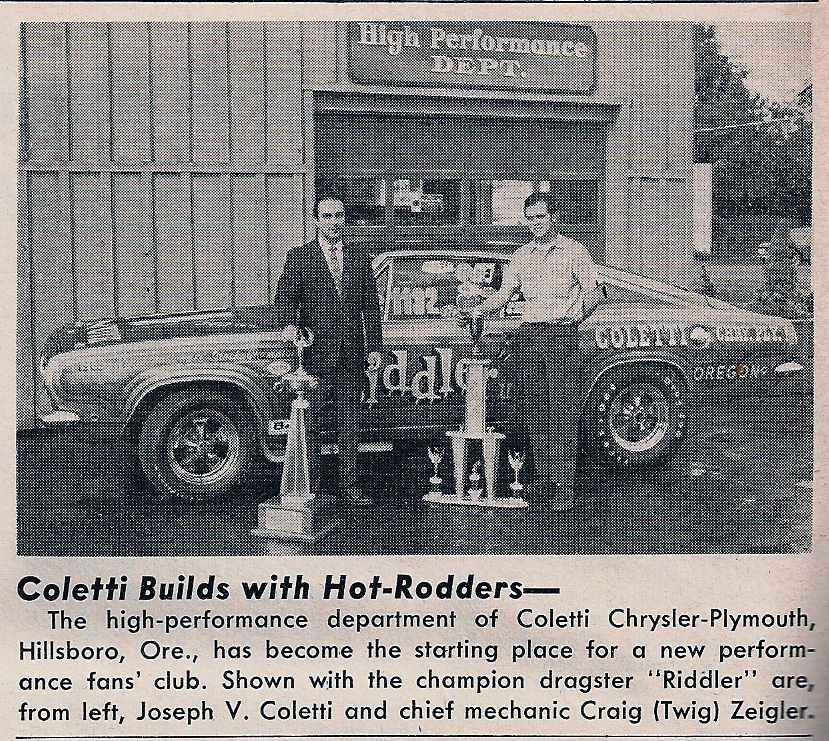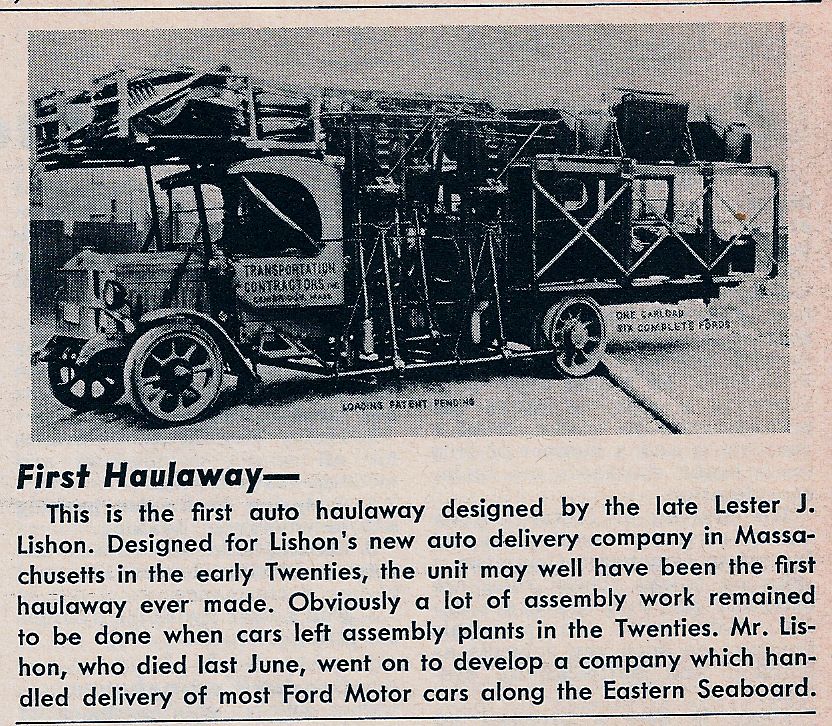 Is this still out there? Has #1 or #2 ever been found?