First up is a pair of 28/9 pickup 26/7 coupe doors.
They are complete with garnish, regulators, latches, door side hinges, and glass. One needs inner and outer lower patches. The other only needs an inner.
$500/pr obo.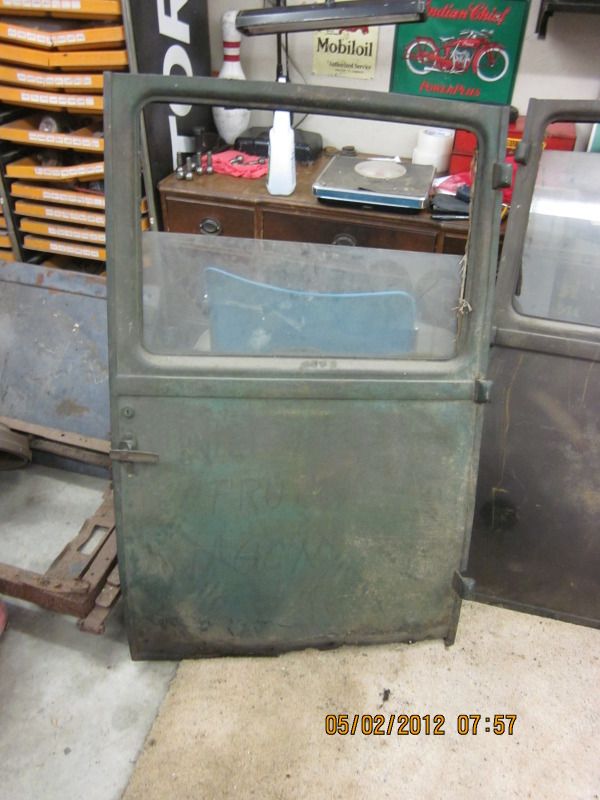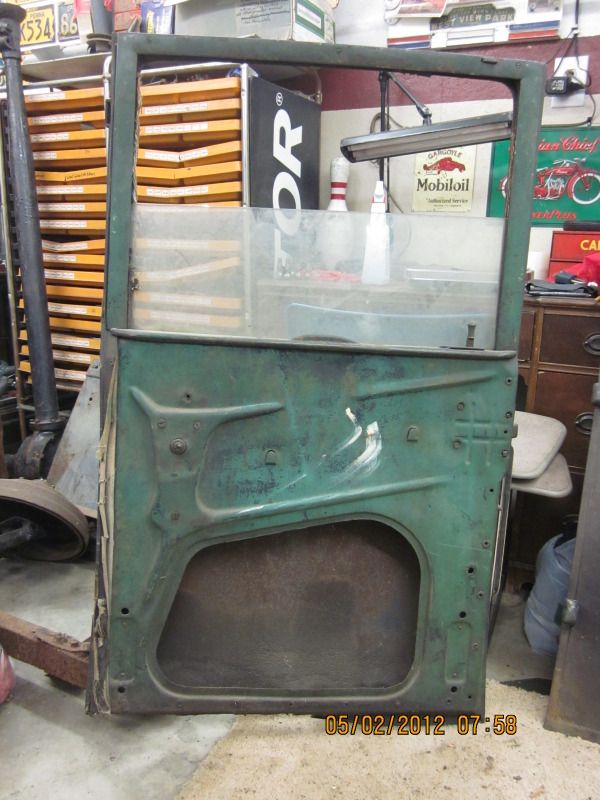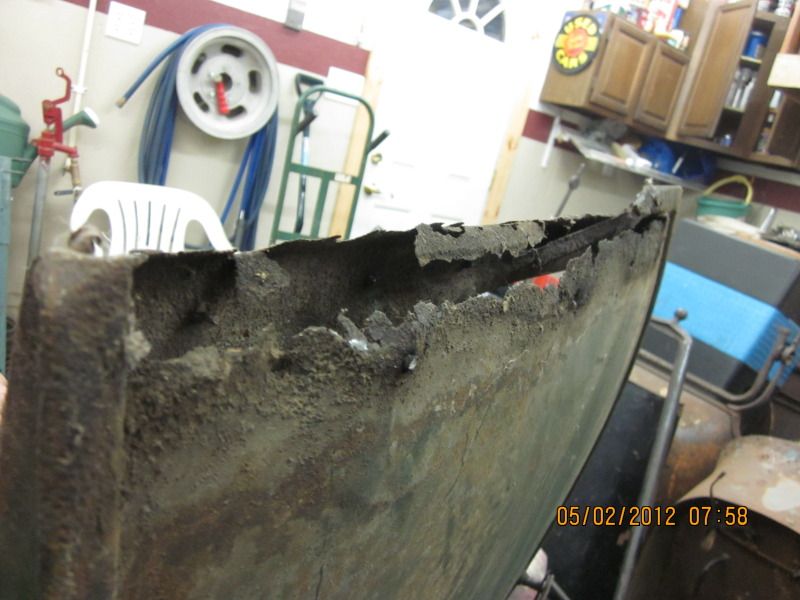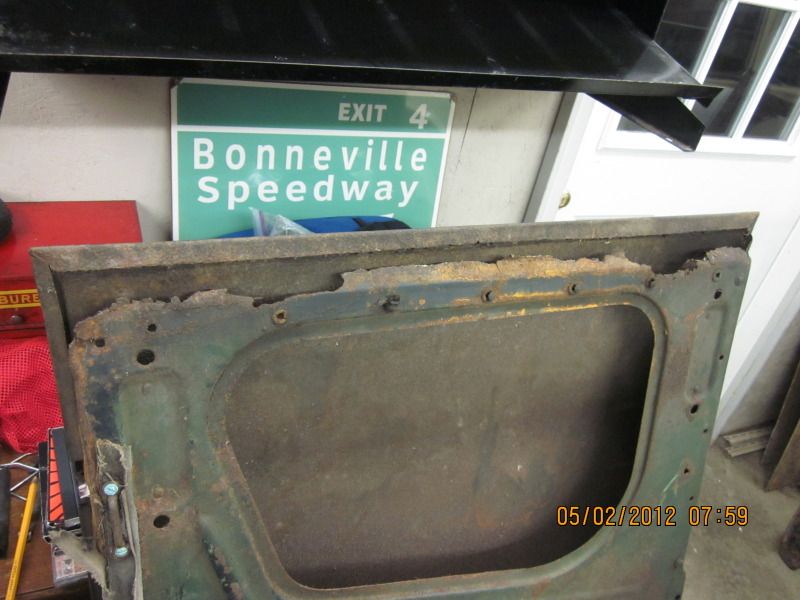 29/30 commercial tank. Tank only, rest of cowl not included. Same as 28/9 tank except for 1/4 turn gas cap like 30/31. $SOLD
Next is 1 lone crusty drivers side over the door panel for 30-31 pickup/sedan. $20.
Next is a 28/9 upper firewall with part of the hood ledge. $Sold
28/29 closed car/pickup dash rail. Has 1 dent and 2 extra holes. $15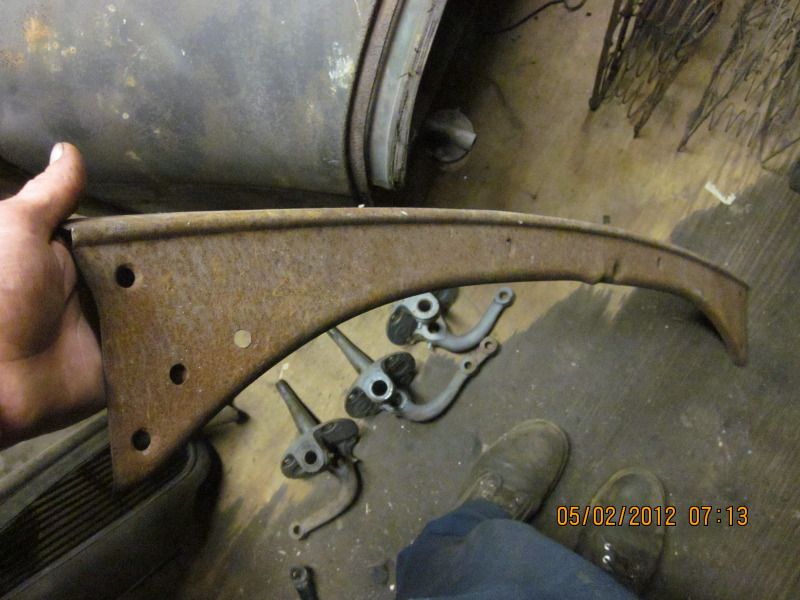 28/9 closed car/pickup dash rail, nice. $45
Repro 30-31 lower stanchions. These were $125/pr new, will sell for $90/pr.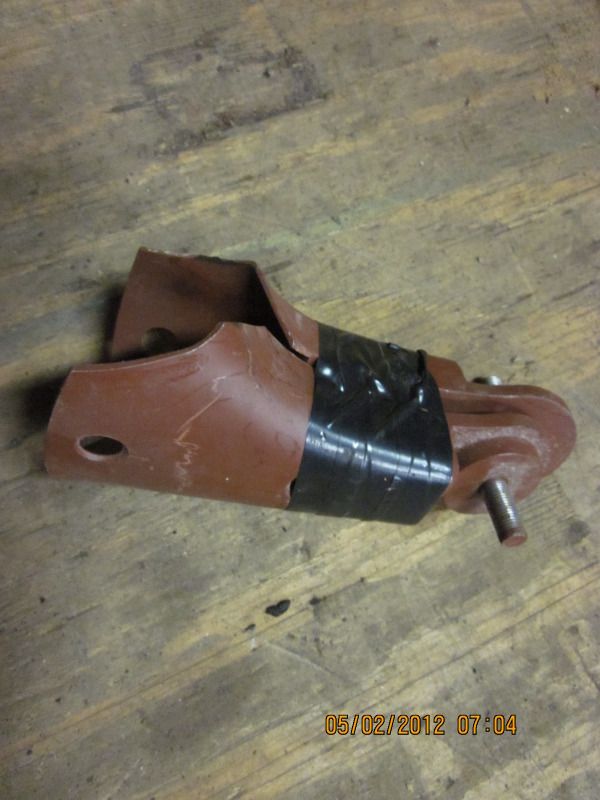 Model A engine, complete, out of a 29 4-dr. Locked up. $75
Another complete A engine. Turns over nicely. $150.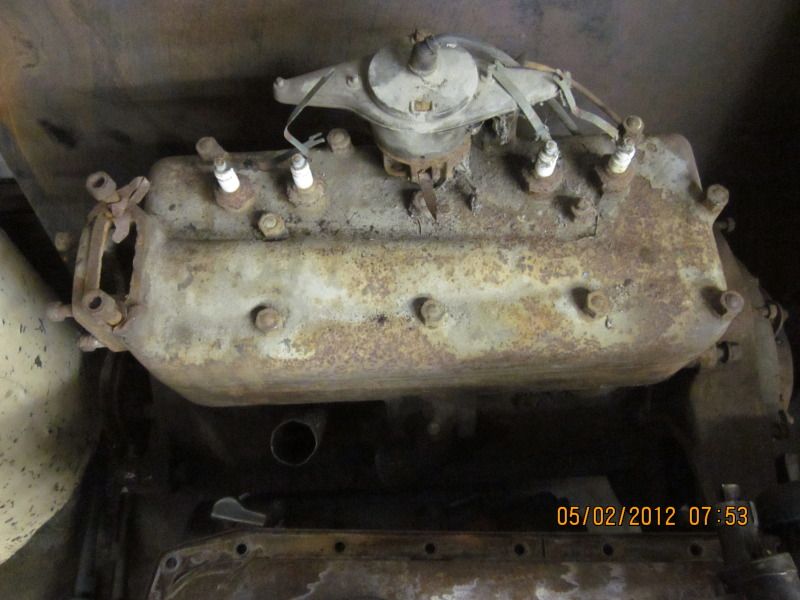 A flywheel housings and flywheels. Flywheels-$15 ea.
Housings are $30/ea.
Model A Transmission, complete, spins and shifts very smooth. E-brake to the front. $35
Bobbed A rear fenders. Off of an old hot rod pickup. $125/pr.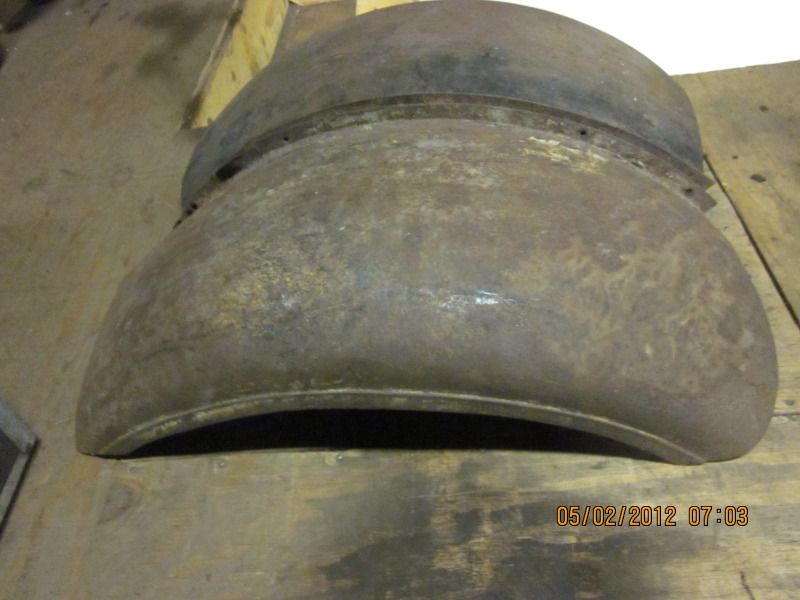 All prices obo, plus shipping.
Do not post in ad, respond by pm only.
Thanks,
dave