This was a great event! Lucky enough for it to be right on my doorstep. There are loads more besides. Prescot's already been mentioned, but there are also a lot of hill trials on dirt as well as down hill soap box derbies with a bit of hill climbing action thrown in for good measure.
If any of you are out this way it's worth checking out.
Here are some more photos from the event.
Russ Carpenters daimler hemi powered rail.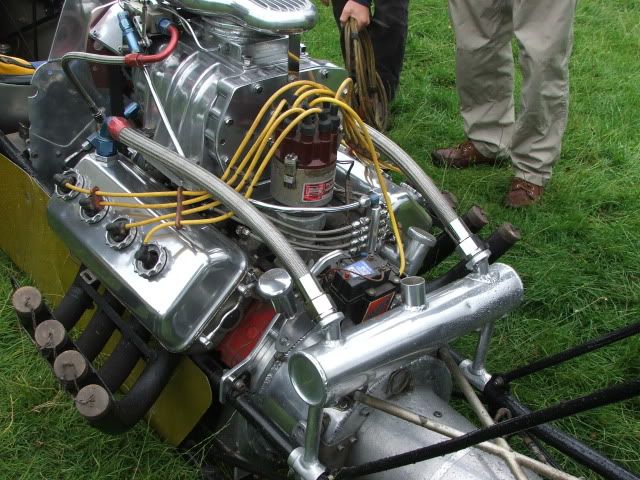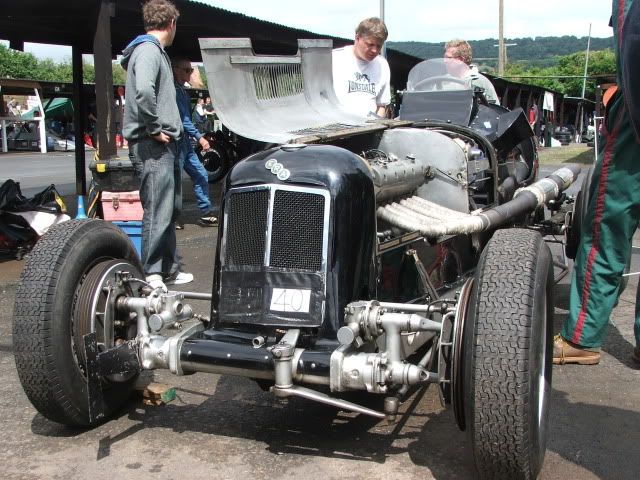 Elva overhead inlet valve conversion on a British fllathead 4 cylinder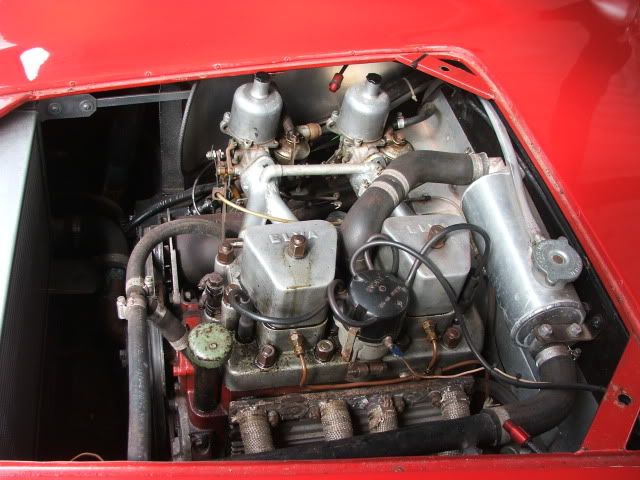 Allard