I guess this would fall under the art catagory, but i wanted to share this with guys who love taking photos and who want to manipulate them a bit on their computer.
I had recently posted a photo in this weeks
Wednesday photo show
and had a couple people wanting to now how it was done... it's my first tech post ...so here ya go and hope it's not too confusing:
I use a G4 MAC computer and use the Adobe photoshop CS2 program.
Step #1- open up your photo shop program and choose a photo your going to be working with from your iPhoto library or one of your folders which hold all your photos and open up that image.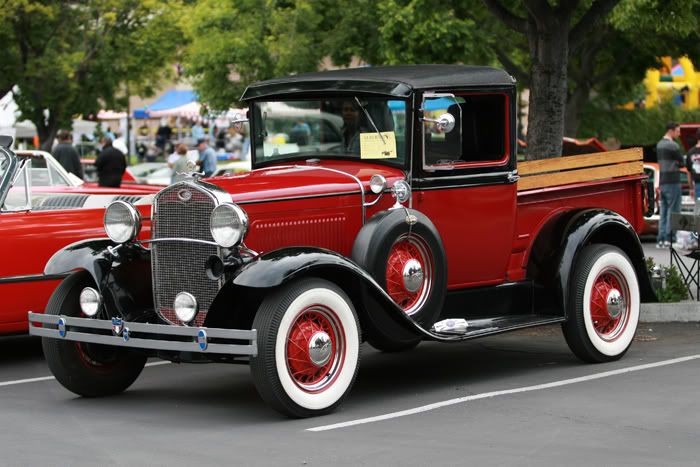 Step#2- Once you selected your photo, go up to the menu bar at the top and click on
layer
while scrolling down to
duplicate layer
and select. there will be a box on the lower right hand of the screen that should show that you have two layers now. make sure the duplicate layer is the one selected which is labeled "background copy" ...unless you labeled it something else before hitting the okay button).
Step#3- now that you have that layer selected, go back up to menu bar and click on
image
while scrolling down to
adjustments
then scrolling over to
hue/saturation
and select it. a small box should pop-up with some levels. take your curser arrow and bring the saturation level to -100 till you see your image go from color all the way to black and white, then click okay.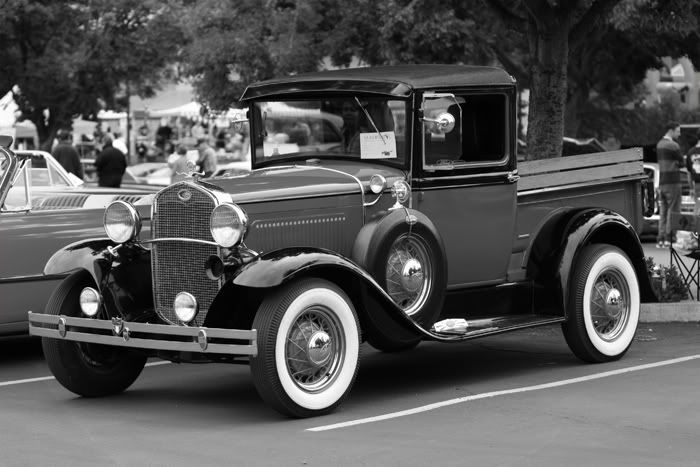 Step#4- assuming you still have the "background copy" layer still highlighted, take your curser arrow and click on the
little eraser
image in your tool box on the left side of your screen. Once you've chosen your eraser tool, go to the menu on the top and choose your
brush
size. this is important for making sure you have the right size brush for those small areas you want to start to erase on this now black and white image.
take the master diameter level and choose your size of brush before you begin.
You can also zoom in on your image for more accurate and cleaner look.
Now just start erasing your image till you see color come through the photo like this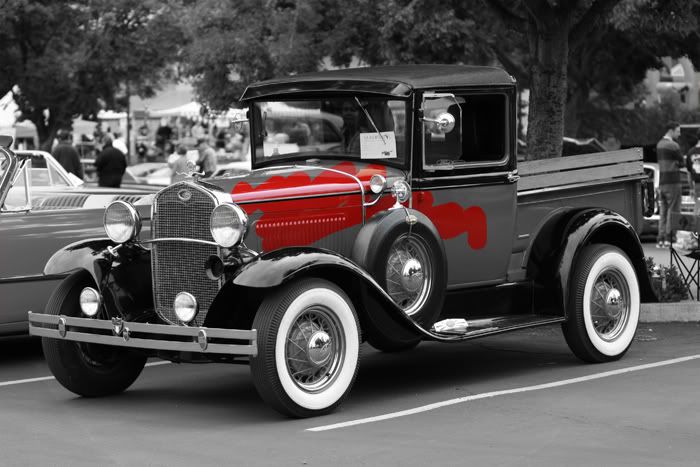 Once you've finished adding all the color you want back into your photo, your ready to flatten the image and make it one layer.
Go up to the menu bar back at the top click on
layer
while scrolling down to
flatten image
then select it. you now have the finish product to be proud of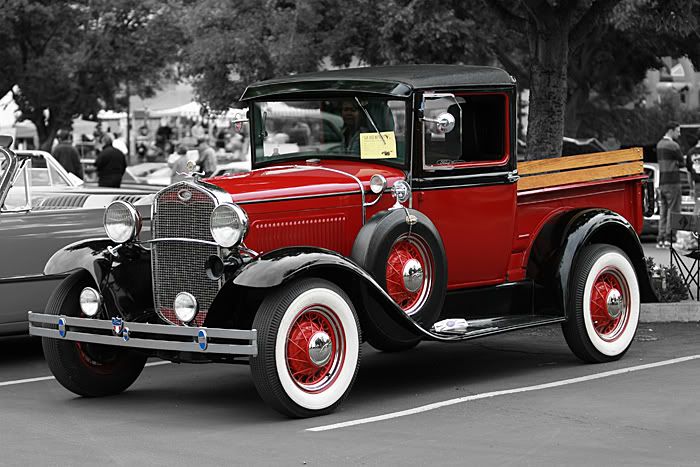 there's so many other tricks and effects i haven't learned about photoshop yet, but this was one of the firsts and it's pretty cool... well enjoy!
best wishes,
CAB