Events By The Jalopy Journal
The Hot Rod Revolution: November 23, 2013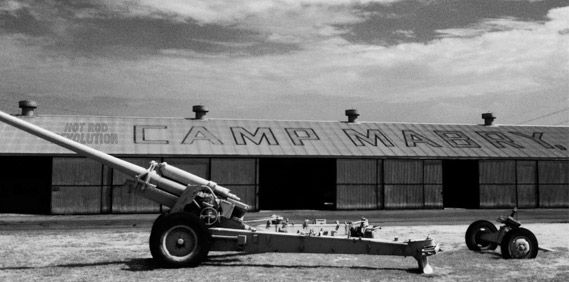 A traditional hot rod show featuring cars built for speed and style. It's imperfect. It's rustic. It's natural. It's a Revolution. And it has become the best small car show around – quality over quantity means something to us.
It begins in Gruene, TX in 2013! Learn all about it now.
……………………………………..
The H.A.M.B. Drag Nationals: August 18, 2012
The best kept secret in all of drag racing… Held at one America's last true vintage drag strips, the H.A.M.B. Drags has become a legendary event known for visuals that haven't been enjoyed in multiple decades. The grass and dirt pits, the asphault strip, the timing tags, the early style cars… It's simply an environment that can not be described with words. Head to a little town in Missouri towards the end of August… You'll end up going every year.