The Tuck Fire Fund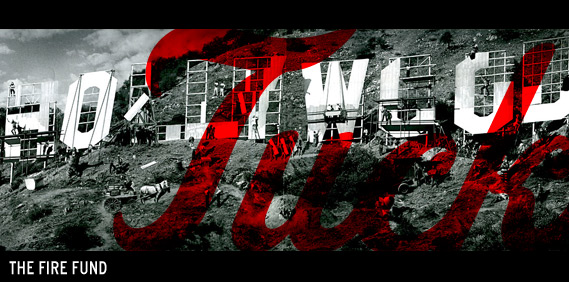 You know Tuck – right? Our buddy, moderator, and all around good guy is facing the aftermath of a devastating fire. Just after Thanksgiving, some kind of an electrical short sparked one of the walls of his shop. His stored paint products accelerated the fire and within minutes, his shop and everything within was burned to the ground. Thankfully, the building was insured. However, the contents were not.
Essentially, I'm representing a number of his buddies that want to help out. There will be benefits in the future and ways for fellas to have a good time while supporting Tuck's effort to rebuild. However, many won't be able to participate due to demographics and the coming holidays. As such, we decided to setup a fund where fellas can donate to the effort if they wish.
Tuck isn't asking for anything. His buddies are just asking for a spare dollar or two. If you got a little something laying around in your paypal or checking account, send it Tuck's way. 100% of the proceeds will go to his rebuild and be appreciated more than you know.
Paypal donations to:
Jeff@hollywoodtuck.com
Or send checks to:
jeff tuckner
19384 silver fox dr.
pine city, mn.
55063
Further, you can bid on auctions that support the fund. To view those auctions, click here.