Posted on December 21st, 2006 by Ryan
Filed under:
History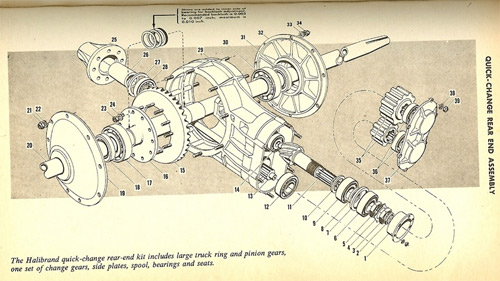 I once wrote an article about driving a quickchanged equipped hot rod up the Pacific Coast Highway. There was just something about that quickchange whine that completed the setting. Six years later and just the other day, I was driving my model-a coupe home from work and had the same feeling while blasting down 290 in the Texas hill country. That whine is like a drug of sorts…
A recent post on the H.A.M.B. can give you a jump start on your own addiction.