Posted on October 20th, 2006 by Ryan
Filed under:
History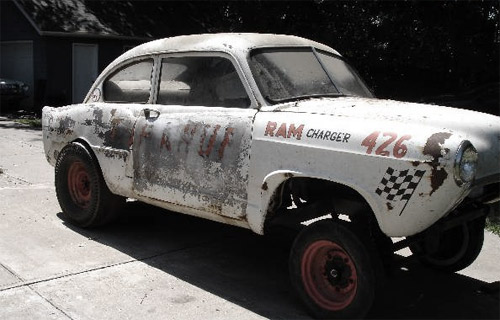 I've always hated it when a buddy finds a neat old car and combats my jealousy with the same ole cliche – "They are still out there man."
Well, ya know what? They are… And that can be evidenced by all the amazing old race cars that have recently surfaced on the H.A.M.B. The latest comes from "four-thirteen" who not only brought pictures, but a cool story to boot. You can read it here.