地獄のでしょうか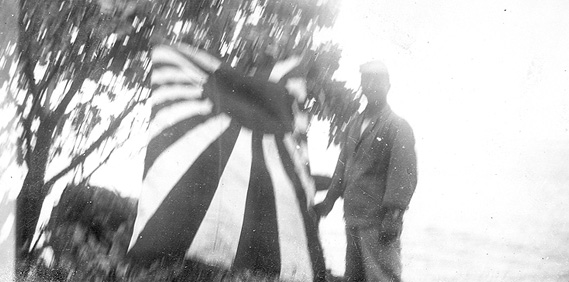 In 1946, Stewart Warner began producing a line of gauges for industrial and military usage that featured a 2 5/8″ diameter, convex lenses, and a smooth bezel. They quickly became favorites for hot rodders as they were easy to read and made with impeccable quality. From what I've been able to learn, these gauges were actually produced until the late 1950's or so, but by 1954 Stewart Warner had recognized the hot rod scene and began to market directly to speed and power folks with the smaller Wings Series of gauges. As such, many folks consider the early 2 5/8″ gauges as the "period" piece for early hot rods.
That's the Cliff Notes version of the story anyway… Apparently, there's more meat on that bone.
Last week, I was cruising the H.A.M.B. galleries and ran across a great set of images posted by "Floorboardinit." Amongst some gorgeous early gauges and gauge panels was what appears to be a set of white faced 2 5/8″ Stewart Warner gauges with Japanese labeling. I was thunderstruck.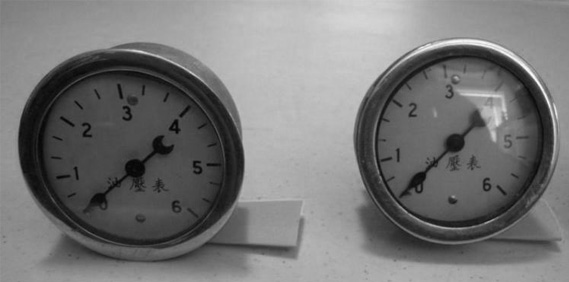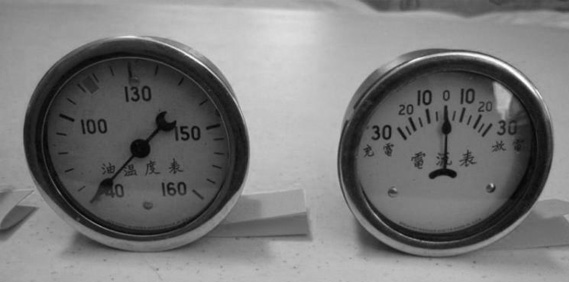 It's hard to imagine why and when these were produced, but my best guess is that they were introduced just after WWII when the island nation was occupied by the Allied Powers. After years of war, the Japanese industrial infrastructure couldn't have been all that healthy and it's my assumption that these were imported to support the industrial rebuild as managed mostly by the United States.
Whatever the case may be, you'd be hard pressed to find a cooler set of gauges. My mind is reeling just looking at them…
67

Comments on the H.A.M.B.