Wayne F. Miller: Photographs 1942-1958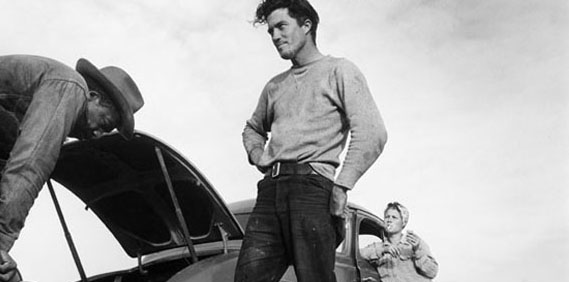 Wayne Forest Miller wasn't a hot rod guy. He was a self-taught photographer that left art school in 1942 and headed straight into World War II to experience the full spectrum of being a combat photographer (under his own orders) capturing everything from boredom of daily military life to the full effect of combat situations. Rather than just show the effects of the A-bomb or dead bodies everywhere, Miller chose to "climb inside those people, and look through their eyes." Its really incredible. The three other sections of the book: 1. Midwest 1946-49 which covered Black Americans in Chicago and documented a drug party (keep in mind what year this was), 2. California 1947-1953, which covered migrant workers, a kids camp for the blind, and the Oakland Juvenile Detention Center and 3. Family 1946-1958 with candid photos of his family, including the moments of birth his wife and child, at a time when most expectant father's were at IHOP or buying a lawn tractor during that exact moment.
Please forgive me if you think this stuff is too of topic, but when I look at these amazingly raw and genuine photos of American life it makes me wish like mad that Miller would have taken just one trip to El Mirage, Bonneville or a Roadster Show in the late 40s or early 50s. Can you imagine the pure images he would have captured of a young Wally Parks, Barney Navarro, or Jack Calori in their element? I think that's one of the biggest crimes of the golden era of hot rodding… Not enough talented, unobjective photographers from the outside world really documenting what was happening at the birth of the movement.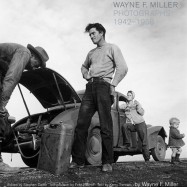 14

Comments on the H.A.M.B.