Posted on July 25th, 2007 by Ryan
Filed under:
Tech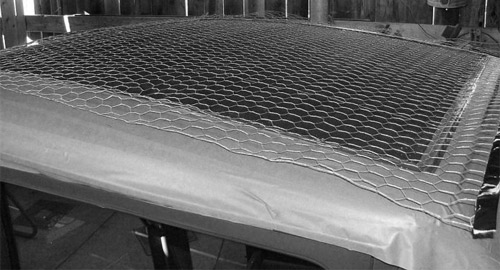 Anyone that has ever made a top insert for an early Ford knows it's not quite as simple as it seems like it would be… Especially if you are looking for professional results. Vergil posted a tech piece last night with his method and his super impressive results.
Check it out and be sure ya thank Virgil for taking the time to teach.